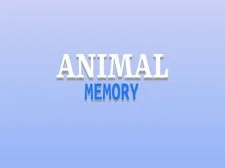 The game equalizes the cards that are opened for children, to hone children's memory / memory skills.

How to Play?

How to play Tap the card and look for another card that is the same as the card that was opened
Animals Memory : How do I find similar games?
Animals Memory

: Watch Walkthrough